LOT 6 - Stay at Pineapple Fields, Eleuthera
Discover this piece of paradise in Governor's Harbour, Eleuthera!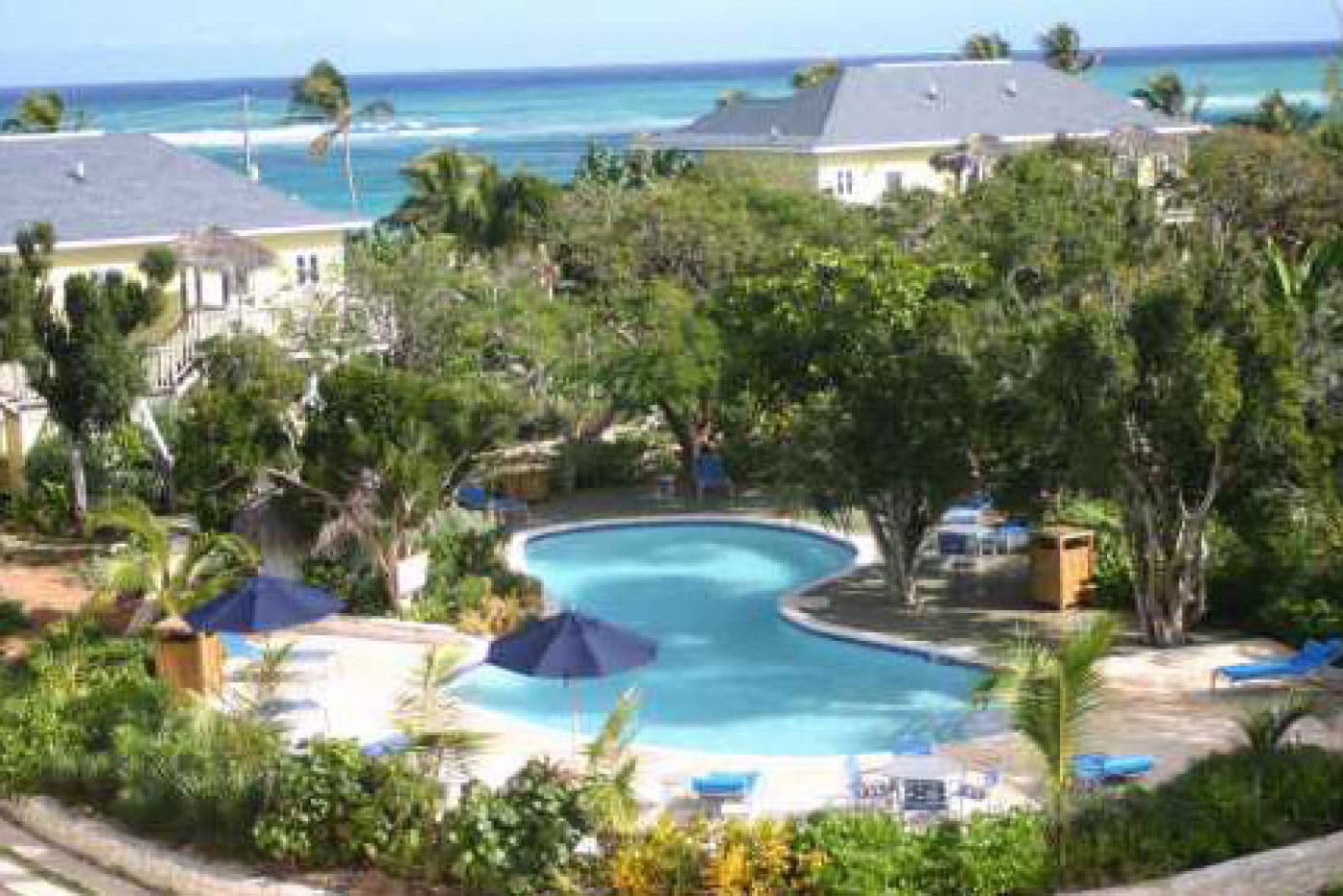 Enjoy three nights in a one-bed condo at the beautiful and relaxing Pineapple Fields with two round trip tickets to Governor's Harbour on Southern Air. Prize also includes dinner at Tippy's on the beach and a 90 minute private yoga session from the Lighthouse Institute.