BHTA Members Auction 2023

The Bahamas Hotel and Tourism Association Auction.
Start: December 6th 2023 9:00am
(Auction will open at 9am for BHTA members and 6pm to the general public)

Closes: December 13th 2023 11:59pm
View Auction »
St Andrews School Auction 2023

St Andrews Virtual + LIve auction.
Welcome to the 3rd Annual Auction to support St Andrew's International School! Thank you to all the donors who stepped forward to offer some great items for us all to enjoy.
All funds raised will go towards the school Annual Fund, which supports financial aid, campus maintenance/improvements, academic development, the arts, professional development, and many more critical needs that arise during the school year.
The Auction will begin November 17th at 9:00am and close on November 26th at 5:00pm.
View Auction »
Vampire Ball Auction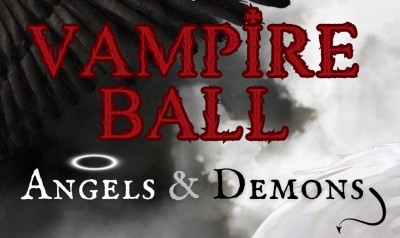 Step into the enchanting world of the Vampire Ball, our annual fundraising gala, where patrons don their finest costumes for an evening of charitable revelry. Hosted at the picturesque Old Fort Bay Club, this event promises an unforgettable night filled with captivating live entertainment, decadent culinary delights, handcrafted libations, and endless fun.
But the magic of the Vampire Ball goes beyond the festivities. With every ticket and contribution, we make a tangible impact on our community. All proceeds from this extraordinary event support YESI programming, a transformative initiative dedicated to bringing the joys of soccer to young Bahamians in underserved areas of Nassau. Through accessible programs and scholarship opportunities, we empower these children to elevate their soccer skills, academic pursuits, and life aspirations.


By attending the Vampire Ball, you not only partake in a night of glamour and revelry but also become a vital catalyst for positive change. Join us in our mission to create a brighter future for young athletes in our community. Your presence and generosity make dreams come true.

Auction will close on Friday, November 10th 2023 at 3pm (date and time may be changed at anytime)

View Auction »
Paradise Plates 2023

Paradise Plates is a unique culinary experience where the island's most talented chefs and beverage purveyors showcase some of their most delicious treasures and signature creations to the delight of over 1,500 guests.
It is a night of culinary compassion, gourmet food, wine, beer, and cocktails, complemented by live entertainment that all come together to create an unforgettable evening.
The Auction for the 2023 BMW All Electric is LIVE now and will close on October 6th, 2023 at 11:59pm (dates and time are subject to change)

Auction for all the other items will start on September 23rd, 2023 at 12:00pm and will close on October 6th, 2023 at 11:59PM (dates and time are subject to change)
View Auction »
BHTA Members Auction

The Bahamas Hotel and Tourism Association Auction

View Auction »
Bahamas Feeding Network's "Hunger Hurts" Charitable Auction #2
To raise funds to assist the Bahamas Feeding Network in their ongoing effort to provide over 70,000 meals monthly to Bahamians and residents in need...because hunger hurts!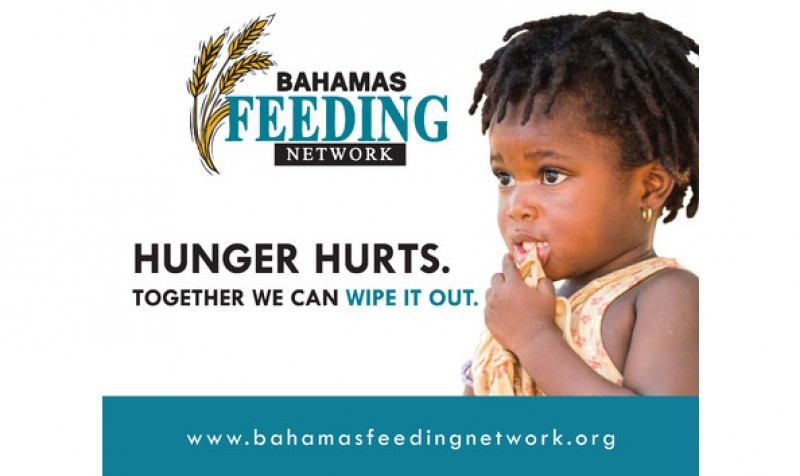 Thanks for supporting our cause. To make a difference, please bid on auction items, give a cash donation, or simply share this auction on your social media using the hashtag, #stophunger #teeofforhunger or share the link: https://auction.bahamaslocal.com

View Auction »