New Moon Astrology by Julia Jordan
Lot Number : #495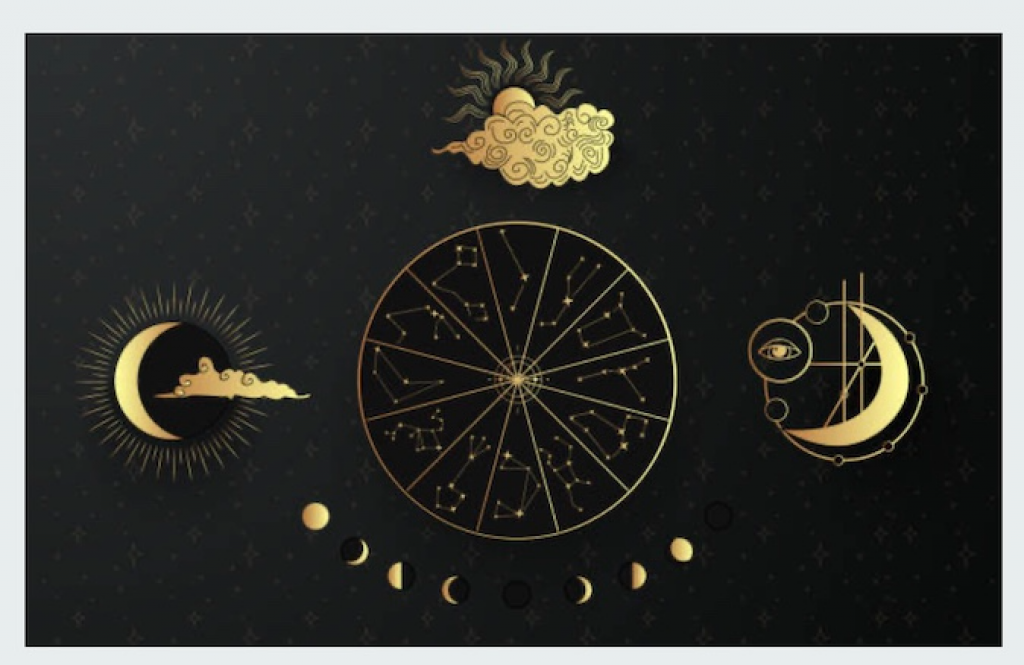 Gain valuable insights into your life's path with a personalized natal chart and 6-month forecast reading, (and one follow-up appointment) with certified astrologer Julia Jordan.
The natal chart helps anyone interested in better understanding themselves. It illuminates and gives insight to our daily experiences or major events - helping us recognize the planets' movements and their impact on our lives. A natal chart can also provide deep insight into one's personality, motivations and desires.
An astrological forecast gives guidance on various aspects of life such as love, career, health and finances - how they will be influenced in the coming months - and what you can do to help navigate it all.
If you're looking for clarity and self-discovery, this experience is a unique opportunity to gain a deeper understanding of your life's journey. Bid now to start your journey.

For more info, please contact:
Julia.jordan@me.com